---
News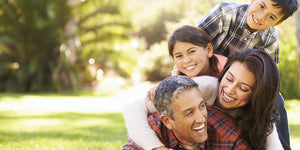 RSA recognizes the impact Covid-19 has made on families and individuals regarding their decisions for preventative testing and cancer treatment.  Learn more about our stance on best practices.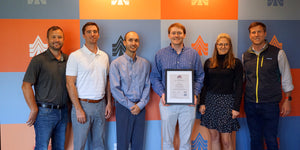 RSA is excited to announce that they have been awarded the ISO 9001:2015 certification, an internationally recognized standard that ensures their products and services meet or exceed the needs of...
Teledyne e2V and RS&A are partnering together to create lasting change in the field of radiation oncology. We are dedicated to supporting our customers, delivering new research and educational resources, and building a...